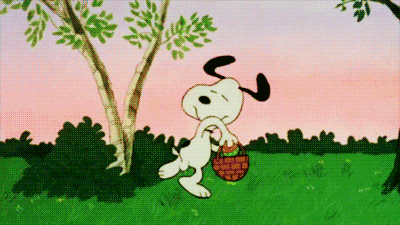 Instead of spending your Easter break searching for eggs, you could volunteer!
Lent Term is almost over which means no more classes for a while. Besides writing essays and preparing for exams you hopefully have a bit more spare time, at least in summer. And besides exploring London and going on holidays you could consider volunteering. It's a great way to meet new people, learn new skills, and to give back to the community. We don't want to keep you away from your Easter brunch and egg hunt too long so we selected 10 exciting volunteering opportunities for you. Read on to find out what different roles you can fill.
10 volunteering opportunities
If these opportunities aren't what you're looking for, don't worry, the LSE Volunteer Centre team regularly posts volunteering opportunities for you on CareerHub. You can also browse CareerHub for one-off opportunities.
Have fun!