A different way to spend your Christmas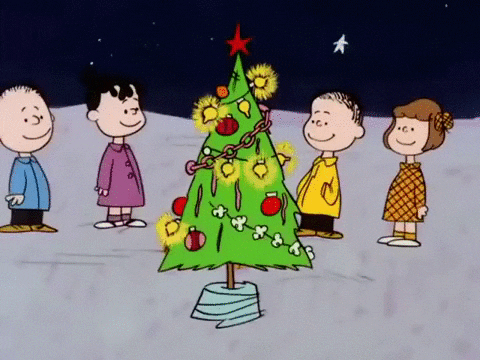 Did you know that it's Christmas in less than 7 weeks? Quite some LSE students stay in the UK over the Christmas holidays. For some, this might be the first time spending Christmas away from family.
In the UK, lots of charities need some extra pairs of hands to help make sure that as many people as possible have a special night during the holidays. So why not help give others a great Christmas whilst having a great night yourself too. One of our previous Student Ambassadors, Tobi Jaiyesimi (MSc Development Management 2016), volunteered with Crisis over Christmas. You can read about her experiences on our blog. If you're away with Christmas, you can also give your time before hand. See below for the Christmas related volunteering opportunities that we've selected for you.
Volunteering opportunities
Looking for something else?
If you're looking for a different type of volunteering role you can search CareerHub whilst selecting 'volunteering' or 'volunteering overseas'. You can also check out our one-off volunteering programme – we just added a new one-off which takes place on Giving Tuesday. Or, if you have more questions about volunteering you can book a one-to-one with David Coles, the Volunteer Centre Manager.