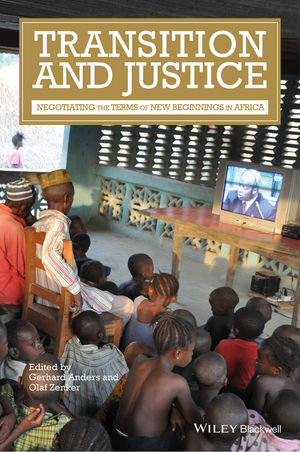 JSRP team member Anna MacDonald reviews Transition and Justice: Negotiating the Terms of New Beginnings in Africa edited by Gerhard Anders and Olaf Zenker Oxford: Wiley Blackwell.
For the full review please click here.
Photo credit: ssoosay via Foter.com / CC BY
---
Note: articles present the views of their authors, and not necessarily the position of the Justice and Security Research Programme, nor of the London School of Economics and Political Science.