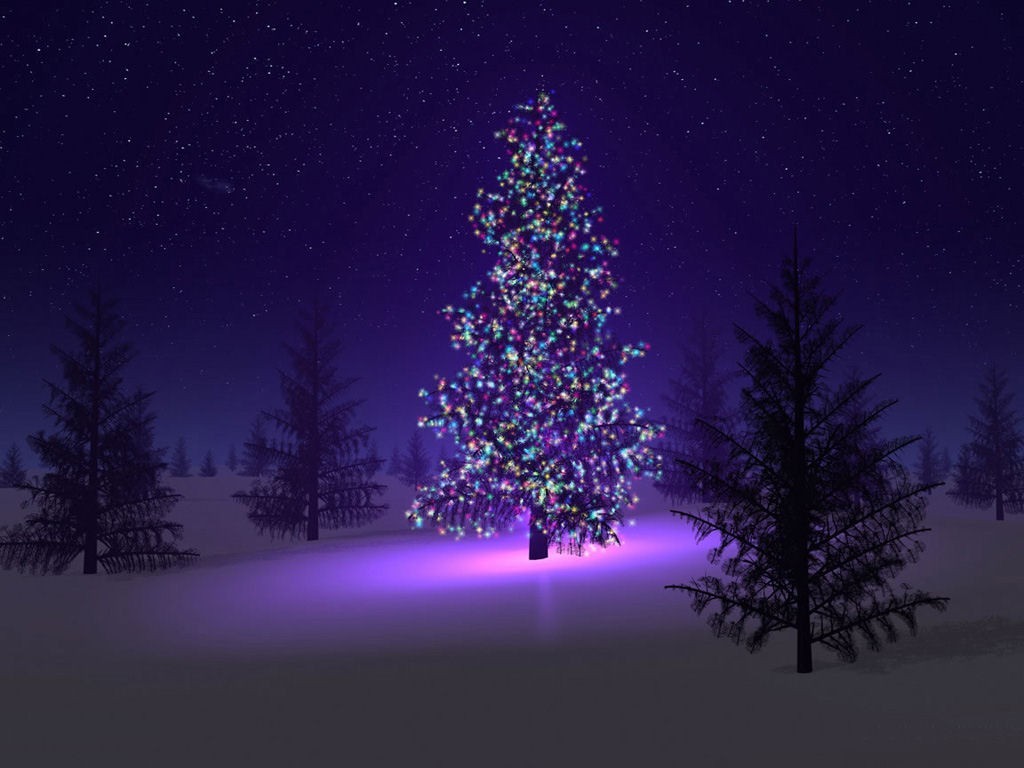 The Christmas tree came down today.  The baubles and decorative candlesticks around the house had already been cleared away, shortly after the New Year, but the Christmas tree lasted until today, because today is Sunday and most of the family was around to help.  And now that the tree is down, there is no excuse not to be thinking about The Year Ahead.
The Year Ahead will be a big one for me.  In ten weeks' time, I'll have finished the teaching component of my degree (the Summer Term, of course, is mainly for revision).  In six months' time, I'll have finished my exams.  By the end of August, I'll have submitted my dissertation, and somewhere in all of that nonsense, I'll have found a job and moved to a new city to start what is often referred to as (with all capital letters pronounced) Real Life.  So you see how I'm a little nervous about the tree coming down.
"Time," said either Churchill, Mark Twain, or Einstein, "… is God's way of keeping everything from happening all at once."  I'm glad of that, because I'm finding an odd sort of nostalgic impatience coming over me as I consider the seven months ahead of me.  It is clear that, one year from now, everything will have changed.  It also seems likely that I'll miss some aspects of my life now once they do.  But it is equally true that a certain spirit of "Well, let's get on with it" has invaded my thoughts of late.  It doesn't lend itself to savoring the moment, which is what I probably should be doing.
Haltingly, you the reader will get to come along with me as I stop and start my way through The Year Ahead.  It'll be full of new challenges, new horrors, and (with luck) some happiness.  I'm ready to get started.  Here we go…