Being part of a society during your time at university is one of the easiest ways to tell a potential employer that you are a team player who fully contributes to the institution you're a part of, be it your place of study or place of work.
If you regularly attend socials of a society, or if you are a part of the committee, then you can definitely put this on your CV and use this to add to your experience. If you're part of a sport, we've got that covered too! Below are some of the things that being part of a society can give you, and how you can work these into your application.
1. Time management skills
If you've been an active member of a society in addition to your studies, then you can show that you have time management skills balancing both of these activities (especially if you've held down a part-time job too!)
Being involved in these societies shows that you know when and how to prioritise your work, and that you can juggle several responsibilities at once.
2. Team work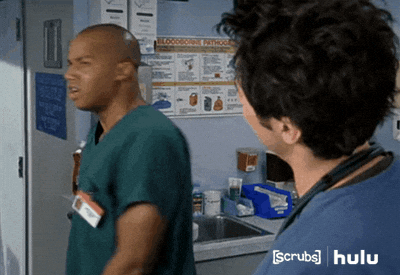 Being part of a society shows that you can work with people. One of the main goals of student societies is to help students socialise by working together towards a common goal. This working together is essential for most jobs, and can't always be demonstrated by writing essays and taking exams.
3. Hard worker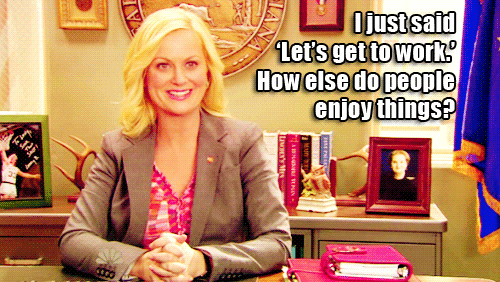 If you contributed to a society while completing your degree, it shows that you have voluntarily given your free time to do more work. This tells employers that you're not afraid of hard work and that, if a project requires it, they can count on you to give extra.
4. Interest in the subject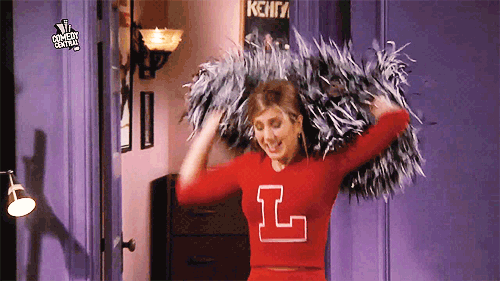 Contributing to a society shows that you're passionate about that topic. Your interests can set you apart from the other applicants, especially if those interests are directly related to the job you're applying for.
For example, being part of the Economics or Finance societies show that you don't just see these topics as things that can get you a job in a bank – you can prove you have a personal interest in these topics which will make you a more attractive candidate.
5. Skills from your position
If you have been part of a society committee then this can count as work experience. You may have been treasurer, so have proven experience of handling finances, or you may have organised events for the society, so can do this again for a company.
Even if you simply handed out fliers for the society, this counts as work experience (handing out fliers requires valuable people skills!) so don't forget about these roles on your applications!
6. Accountability/leadership
Holding a position such as president of a society proves that you can lead a team successfully. If you can, give examples of where you have demonstrated this leadership or include any statistics you have about how you contributed to the society.
By taking on positions of responsibility within a society you can also show that you're accountable for your actions. If anything went wrong while you were in a society, you can use this in an interview situation as an example of a time where you've had to learn from your mistakes.