Latest reviews
---
Podcasts
In this episode, we walk through London's Chinatown with Rosemary Sales and Xia Lin, researchers at Middlesex University, to discuss identities in the area and meanings of home for Chinese immigrants.
Listen to more podcasts.
---
Reading Lists
Each week we round up some essential reads from our archive of over 1500 reviews. Browse more Reading Lists.
---
Explore the best academic bookshops
Personal recommendations, secret bookshops, and the literary events you can't afford to miss, brought to you from our book-loving reader community. Browse more bookshop guides.
---
 
---
Resources

---
"Brown highlights how the differential experiences of the older and younger generations of Black women legislators leads them to different legislative decisions and approaches."
---
Most Popular This Month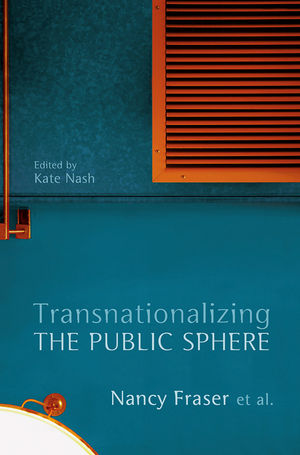 1. Transnationalizing the Public Sphere by Nancy Fraser, edited by Kate Nash
Reviewed by Stefania Vicari
2. Society and the Internet: How Networks of Information and Communication are Changing our Lives edited by Mark Graham and William H. Dutton
Reviewed by Peter Webster
3. Stories of Cosmopolitan Belonging: Emotion and Location edited by Hannah Jones and Emma Jackson
Reviewed by Sarah Burton
---