Latest reviews
---
Most Popular This Month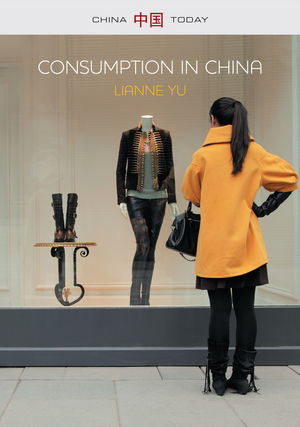 1. Consumption in China: How China's New Consumer Ideology is Shaping the Nation by LiAnne Yu
Reviewed by Hang Kei Ho
2. When Greeks and Turks Meet: Interdisciplinary Perspectives on the Relationship Since 1923 edited by Vally Lytra
Reviewed by William Eichler
3. The Most Sublime Hysteric: Hegel with Lacan by Slavoj Žižek
Reviewed by Jodie Matthews
---
Reading Lists
Each week we round up some essential reads from our archive of over 1500 reviews. Browse more Reading Lists.
---
Book of the month
"Slade is very passionate about countering socially-constructed prejudice and rightly points out that the media plays a role in creating false dichotomies between Arabs (often incorrectly conflated with Muslims) and the West."
---
 
---
Explore the best bookshops
Personal recommendations, secret bookshops, and the literary events you can't afford to miss, brought to you from our book-loving reader community. Browse more bookshop guides.
---
Resources

---
Podcasts
In this episode, we walk through London's Chinatown with Rosemary Sales and Xia Lin, researchers at Middlesex University, to discuss identities in the area and meanings of home for Chinese immigrants.
Listen to more podcasts.