Latest reviews
---
Most Popular This Month
1. The Unruly PhD: Doubts, Detours, Departures, & Other Success Stories by Rebecca Peabody
Reviewed by Sin Yee Koh
3. The People's Republic of Amnesia: Tiananmen Revisited by Louisa Lim
Reviewed by Andrea Janku
---
Reading Lists
Each week we round up some essential reads from our archive of over 1500 reviews. Browse more Reading Lists.
---
Book of the month
"This is not just a thought-provoking book; it is also an agenda-setting text. Sjoberg aspired to write a book that could inform and influence policy on war and war-making. She succeeded."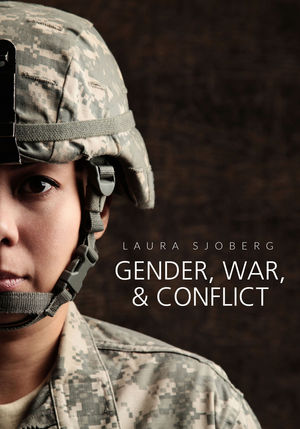 ---
 
---
Explore the best bookshops
Personal recommendations, secret bookshops, and the literary events you can't afford to miss, brought to you from our book-loving reader community. Browse more bookshop guides.
---
Resources

---
Podcasts
In this episode, we walk through London's Chinatown with Rosemary Sales and Xia Lin, researchers at Middlesex University, to discuss identities in the area and meanings of home for Chinese immigrants.
Listen to more podcasts.