Our guide to the perfect books for Christmas 2014

We recommend books for urbanists, economists, sociologists, feminist scholars, historians, political scientists, artists and philosophers. Browse our guide.
---
Latest reviews
---
Explore the best bookshops
Personal recommendations, secret bookshops, and the literary events you can't afford to miss, brought to you from our book-loving reader community. Browse more bookshop guides.
---
Most Popular This Month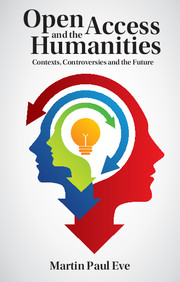 1. Open Access and the Humanities: Contexts, Controversies and the Future by Martin Eve
Reviewed by Jonathan Gray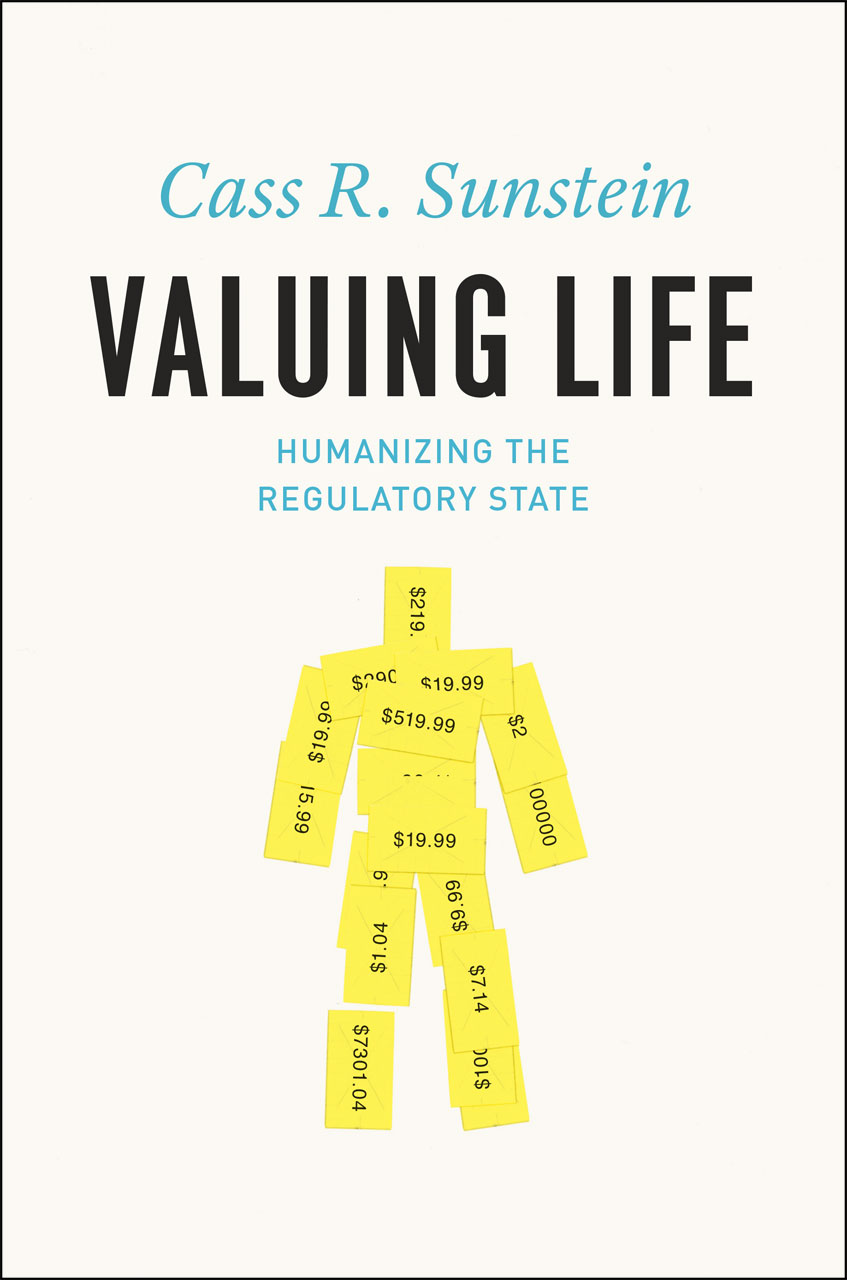 2. Valuing Life: Humanizing the Regulatory State by Cass Sunstein
Reviewed by Mark D. White
3. The New Extractivism: A Post-Neoliberal Development Model or Imperialism of the Twenty-First Century? edited by Henry Veltmeyer and James Petras
Reviewed by Jason Hickel
---
Book of the month
"This is a fantastically thought-provoking and well-written book, covering many conflicts and concepts. It will appeal to readers in history, photography, cultural studies, aesthetics, communications and human rights."
---
 
---
Resources

---
Podcasts
In this episode, we walk through London's Chinatown with Rosemary Sales and Xia Lin, researchers at Middlesex University, to discuss identities in the area and meanings of home for Chinese immigrants.
Listen to more podcasts.